Helping kids come alive to God and live an all-in life.
Welcome to our online community!
Access all of the awesome material you'd find at church from wherever you are!
1. Watch the video together.
Enjoy worship songs, animated Bible stories, teachings, and explanations of the Bible story.
2. Download more tools, resources, and activities to go along with the video.
Keep your children engaged with the Bible story all week long with coloring pages, games, family challenges. There's new fun every week, so be sure to check back regularly!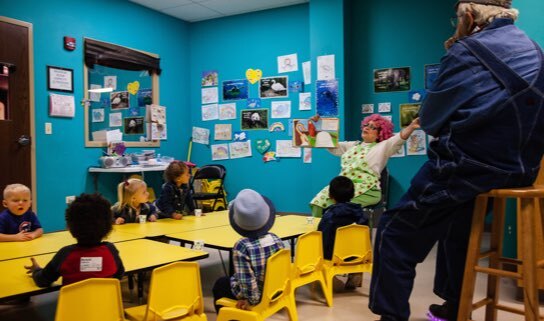 What is Chapel Kids?
Chapel Kids is the children's ministry at The Chapel. It is our desire to partner with parents to raise up children that carry the Christianity of
Jesus, pray heaven to Earth, are a force for good and belong to the
greater kingdom community.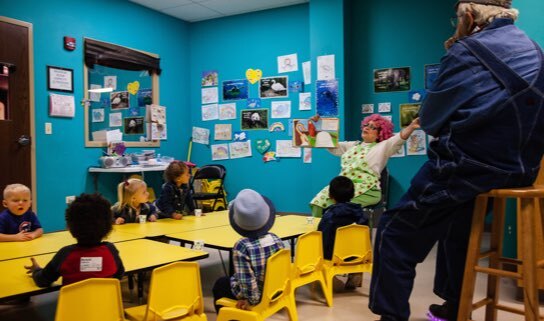 How do we do this?
Chapel Kids provides safe, secure and engaging experiences whereby
each child can begin their spiritual (all of God), relational (all of us) and missional (for all the world) development. These experiences happen through age appropriate worship, interactive activities and Bible based teaching.